Welcome to Our Company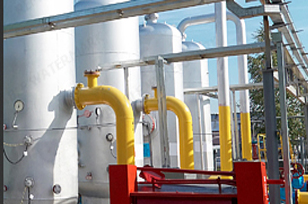 Contracting Services
Civil Engineers &Supervisors, Electrical / Instrumentation Engineers & Supervisors, Mechanical Engineers & Supervisors, Safety Engineers & HSE Officers ,QA/QC Engineers, Quantity Surveyors, Etc,..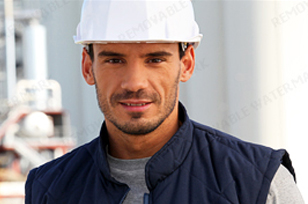 Manpower supply
Temporary to Long Term Staffing , Direct hire of personnel , Local hires, Outside of country hires, Specialists, Professionals , Management Teams , Skilled and Semi-Skilled , Unskilled work force
Company Profile
We take this opportunity to introduce you ourselves as HASHIM FALLATHAH TRADING & CONT.EST. for General Trading & Contracting, is one of the prominent contracting company based in Saudi Arabia, & UAE.. We are serving with a reputation, that has been upheld over 18 years in the field of Civil, Mechanical, Structural Fabrication, Maintenance, Equipment Rental, Manpower and Material Supply. We are dedicated to Quality, Service and Value. Our reputation in these areas has made us well respected. We endeavor not only to work for but with our valued clients to achieve a service which meets their specific requirements and needs. We have a professionally managed group for Trading & Equipment rental.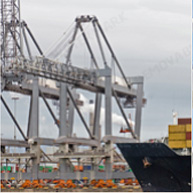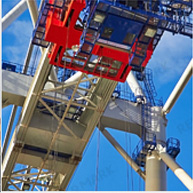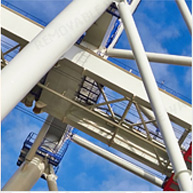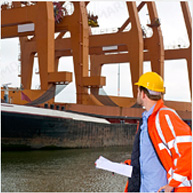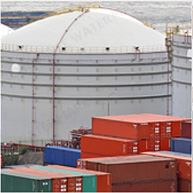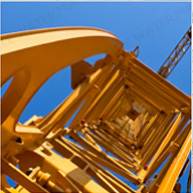 Equipment Rental Services
Cranes, Fork Lifts, Man Lifts, Boom Trucks, Scissor Lifts, Welding Machines, Air Compressors, Generators, Bobcat, Earth Movers
Transportation Services
Low Bed Trailers
Flat Bed Trailers , Mini Bus
Busses 55 / 45 seaters
Mini Van (Nissan) Cars & other vehicles